New Balance's latest football boot collaboration, with US pro and Juventus striker Timothy Weah, is a winner.
America's breakout star, Tim Weah, has collaborated with adidas to create a range of football boots inspired by his roots in Queens, New York. The Queens' Finest colourway arrives in an eye-catching red, white and blue that reflects his dedication to his national team.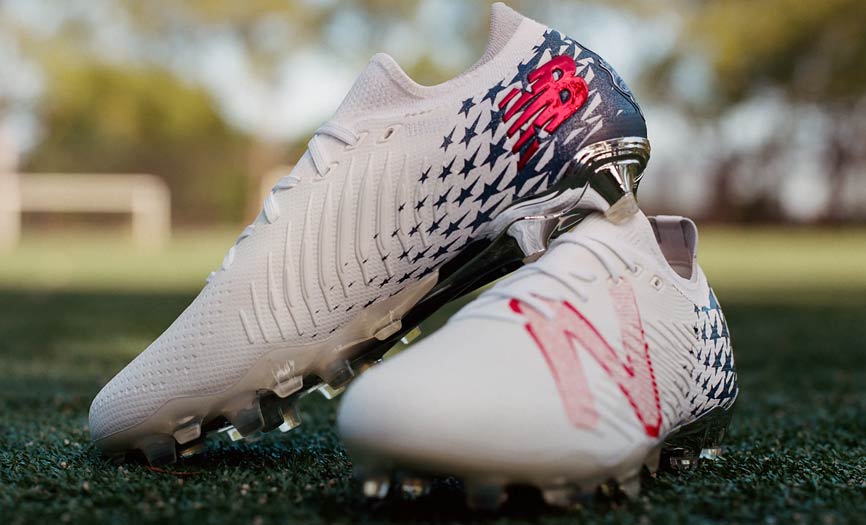 A unique design is inspired by Tim's passion for individuality and freedom. The boot features a pearlized white upper, navy stars flowing from the heel, and a red-and-white logo to create a totally unique, US-inspired boot.
Tim Cahill, who has been wearing New Balance boots since 2012, said: "It's a dream come true to have my first custom colourway of the Tekela boots and having something so personal to my journey is even better. My country, but also the borough of Queens, are incredibly close to my heart so being able to wear them on the pitch with me is a truly special moment."