Amubet.com is a website that reviews bookmakers, bonuses, and football predictions as well as offering betting guides.
Amubet's team is made up of passionate football fans who genuinely love sports betting. The company was founded by a group of people with extensive experience working in the online gambling industry.
Consequently, experts examine all leading betting sites' features and options to rate them after in-depth analysis. Amubet's team of experts is committed to gathering and analyzing the latest information in sports betting, football predictions and bookmakers analysis.
---
Our Mission
Amubet provides punters with information about the best bookmakers and helps everyone new to online betting. The experts at Amubet will gladly help both experienced bettors and those just getting started.
Thanks to bookmakers' detailed reviews and analysis, experts pay attention to everything essential for a given betting website. Amubet aims to provide football predictions backed up with the latest news, statistics, and facts-a part of its mission.
---
How We Do It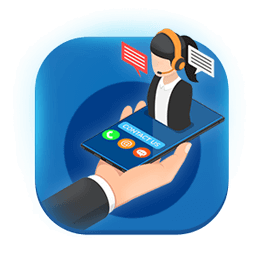 User Reviews
Our users' authentic reviews-written by and for our users, not us-are a great source of transparent information.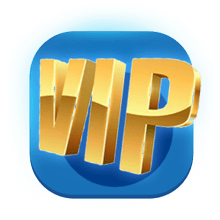 Loyalty Program
Our loyalty program rewards the most active Amubet users.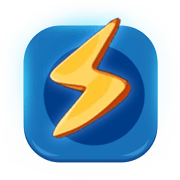 Partnership
Through our Partnership section, Amubet users can join affiliate programs and keep up with casino news.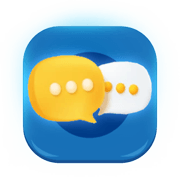 Community
The Amubet forum is a place where people can gather to share their love for football. Members are invited to discuss important footbaal topics and support each other every step of the way as they welcome new players with open arms into their community.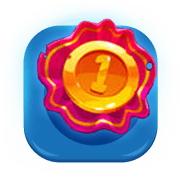 Bookie Rank
We use a carefully crafted algorithm to ensure that all bookmakers we list on our site are fairly and accurately rated.
---
Here are the list of our expert writers:
---
Professionalism and quality from Amubet
It is Amubet's priority to provide professional and quality reviews, responsible betting, and user-friendly customer support.The team spends as much time as necessary to analyze and evaluate the bookmaker's offers. The final ratings are based on each expert's personal experience with the particular online betting site—each reviewer brings a unique perspective to bear on their analyses, so that there is both quality and professionalism in every review we do.
Amubet promotes responsible gambling by urging people to gamble responsibly and have fun. The team stands against gambling addiction and is always ready to help if anyone has a problem with this issue.
The Amubet support team offers different ways to contact them if you're experiencing any problems with the platform or bookmaker. They investigate every question, complaint and suggestion they get from users so it doesn't take long for someone to respond once a problem is reported.
Amubet urges people to be responsible when they play and avoid risking money they cannot afford to lose – because online betting should be just for fun.