Watch Live Stream
1Free registration
2Whatch live NO ADS!
Register
Verified and legal live streaming
Match Review
FK Aksu will host Zhetysu in a Premier League game on May 27, 2023 at at 09:00 UTC. The match is sure to provide plenty of excitement for all football fans. You can also check out the recent form of FK Aksu and Zhetysu, as well as standings and head-to-head statistics on this page. In addition to pre-match and live betting odds provided by Amubet.com.
How to Watch the Livestream of FK Aksu vs Zhetysu?
Watch the game free of charge and without ads by following these steps:
Click on the Live Stream box above and follow the instructions to make a free registration.
Scroll through the list of events and find the one you're interested in.
Watch FK Aksu - Zhetysu for free
Posible Lineups
FK Aksu

Zhetysu
No sure lineups yet.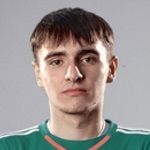 M. Golubnichi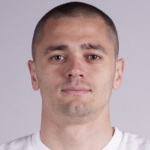 I. Trofimets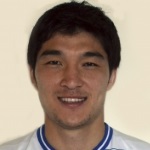 E. Akhmetov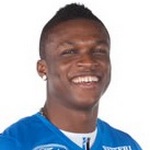 F. Obilor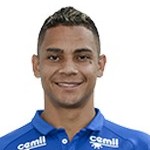 Bryan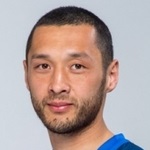 R. Yessimov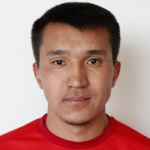 U. Zhaksybayev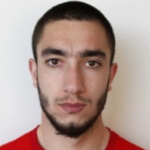 I. Zhilov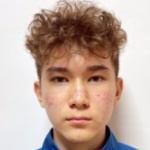 T. Agimanov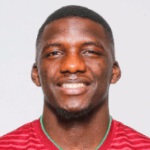 Gilson Costa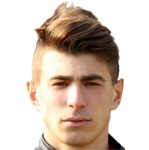 N. Eskić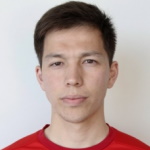 Z. Kairkenov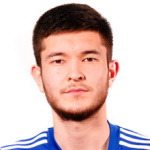 D. Karaman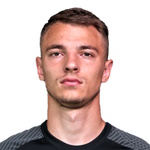 A. Murza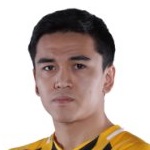 R. Orazov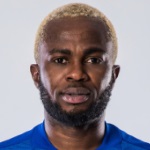 C. Osuchukwu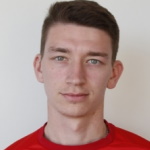 A. Popov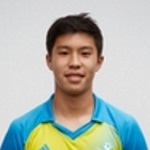 S. Sagnayev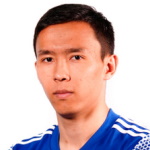 A. Suley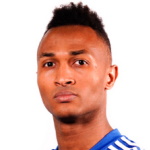 Toni Silva

Andrey Pasechenko
20

Pavel Nazarenko
19

Didier Kadio
21

Ilias Hassani
26

Aslan Rafkat
2

Askhat Baltabekov
23

Nikola Cuckić
24

Madi Khaseyn
8

Mate Tsintsadze
27

Rati Ardazashvili
11

Ruslan Teverov
9
Premier League - Kazakhstan next matches