Match Review
Radnički Sr. Mitrovica will host Indjija in a Prva Liga game on May 27, 2023 at at 03:30 UTC. The match is sure to provide plenty of excitement for all football fans. You can also check out the recent form of Radnički Sr. Mitrovica and Indjija, as well as standings and head-to-head statistics on this page. In addition to pre-match and live betting odds provided by Amubet.com.
How to Watch the Livestream of Radnički Sr. Mitrovica vs Indjija?
Watch the game free of charge and without ads by following these steps:
Click on the Live Stream box above and follow the instructions to make a free registration.
Scroll through the list of events and find the one you're interested in.
Watch Radnički Sr. Mitrovica - Indjija for free
Posible Lineups
Radnički Sr. Mitrovica

Indjija
No sure lineups yet.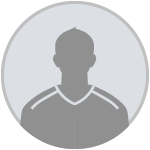 Matija Šegavac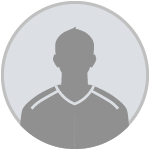 Jamie Rašić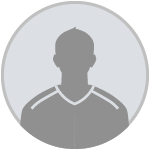 Nikola Nović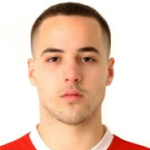 Dragan Perošević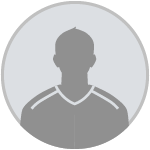 Mohamed Sylla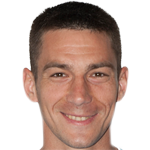 Miloš Josimov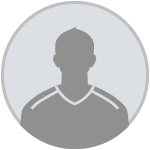 Nikola Marjanović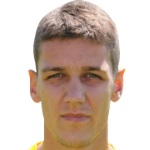 Stevan Kovačević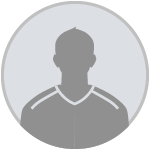 Jovan Oparnica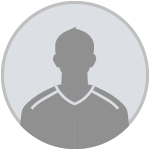 Aleksandar Simić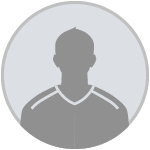 Aleksandar Križan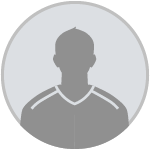 Milan Nešković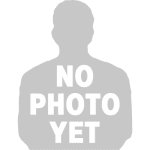 Miloš Spasenović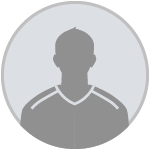 Nikola Grujić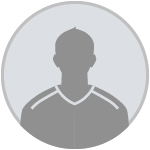 Dejan Janković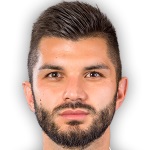 Miloš Plavšić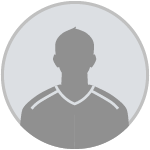 Aleksandar Rakić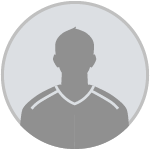 Petar Ugrica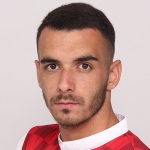 J. Marinković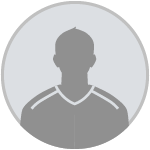 S. Abubakar
No sure lineups yet.

Mijuško Bojović

Lazar Vuković

Miloš Čupić

Miloš Rnić

Aleksandar Desančić

Nikola Nedeljković

Igor Nedeljković

Nikola Đurić

Andrija Mijailović

Milan Janjić

Branko Riznić

Đorđe Kukolj

Krsto Ljubanovic

Hugo Rouxel

Stefan Gajilović

Luka Tasić

Nikola Drljača

Kristijan Sahurić

Milan Đoković

Želimir Đurković