FC Andorra - Villarreal II posible match results
45%

FC Andorra

45%

Draw

10%

Villarreal II
Referee
Alejandro Quintero Gonzalez, Spain
Venue
Match Review
FC Andorra will host Villarreal II in a Segunda Division game on May 27, 2023 at at 02:15 UTC. The match is sure to provide plenty of excitement for all football fans. You can also check out the recent form of FC Andorra and Villarreal II, as well as standings and head-to-head statistics on this page. In addition to pre-match and live betting odds provided by Amubet.com.
FC Andorra - Villarreal II Betting Tips
Amubet's betting tip has been created using our algorithm, which analyzes all the FC Andorra vs Villarreal II head-to-head stats and we can suggest this:
How to Watch the Livestream of FC Andorra vs Villarreal II?
Watch the game free of charge and without ads by following these steps:
Click on the Live Stream box above and follow the instructions to make a free registration.
Scroll through the list of events and find the one you're interested in.
Watch FC Andorra - Villarreal II for free
Posible Lineups
FC Andorra

Villarreal II

Nicolas Ratti
1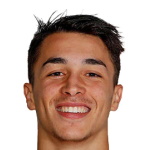 Adrià Altimira
2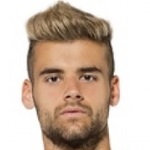 Adrià Vilanova
5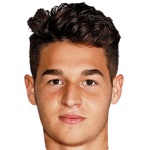 Mika Mármol
3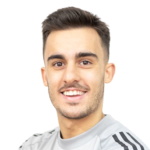 Diego Pampín
26

Ruben Bover Izquierdo
21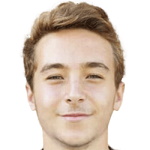 Marc Aguado
6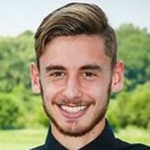 Sergio Molina
14

Germán Valera
17

Carlos Martinez Rodriguez
10

Christos Albanis
19

Gianni Cassaro
25

Sergio Carreira
5

Hugo Pérez
28

Mamadou Fall
23

Carlos Romero
18

Antonio Pacheco
20

Dani Clavijo
35

Carlo Adriano García
8

Tiago Geralnik
22

Álex Millán
9

Álex Forés
17
Segunda Division - Spain next matches