Venue
Sportsko-Rekreativni Centar Mladost
Match Review
Železničar Pančevo will host Jedinstvo Ub in a Prva Liga game on May 27, 2023 at at 03:30 UTC. The match is sure to provide plenty of excitement for all football fans. You can also check out the recent form of Železničar Pančevo and Jedinstvo Ub, as well as standings and head-to-head statistics on this page. In addition to pre-match and live betting odds provided by Amubet.com.
How to Watch the Livestream of Železničar Pančevo vs Jedinstvo Ub?
Watch the game free of charge and without ads by following these steps:
Click on the Live Stream box above and follow the instructions to make a free registration.
Scroll through the list of events and find the one you're interested in.
Watch Železničar Pančevo - Jedinstvo Ub for free
Posible Lineups
Železničar Pančevo

Jedinstvo Ub
No sure lineups yet.

Uroš Knežević

Andrej Kožul

Marko Andić

Darko Lunc

Nenad Adžibaba

Aleksandar Ilic

Bojan Tripković

Dušan Plavšić

Jordan Jovanović

Miroljub Kostić

Nikola Petrović

Mladen Živković

Bojan Balaž

Marko Jovanović

Marko Konatar

Mirko Milikić

Stefan Obradović

Luka Petrović

Aleksandar Simčević

Goran Brkić
No sure lineups yet.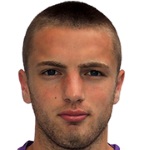 Nenad Sević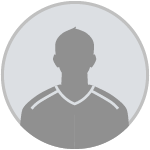 Arsen Knežević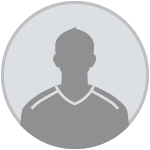 David Starčević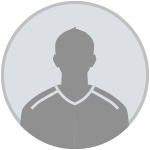 I. Ivanović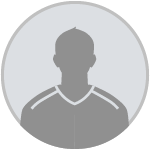 I. Jovanović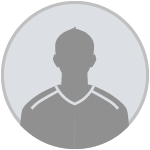 L. Jovanović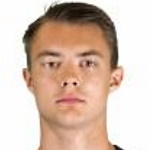 A. Zhelnin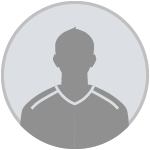 M. Andrić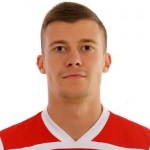 A. Bogdanović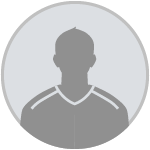 K. Bošković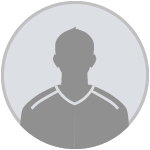 S. Krtolica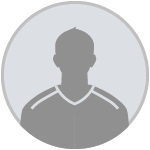 L. Marković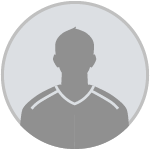 M. Rajović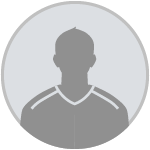 N. Sajić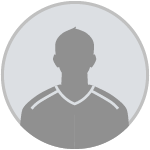 Đ. Vladisavljević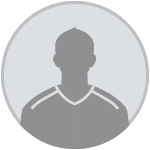 M. Vujic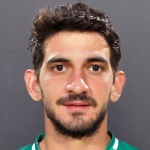 M. Adamović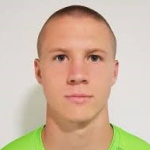 F. Avrić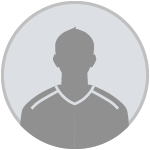 D. Miladinović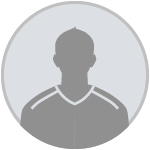 Đ. Mitić